A big thank you to all the speech & language therapists, teachers, teaching assistants and parents, who attended the Two-Days Attention Autism Foundation Course, I delivered at The Garden autism school in Hackney.
You were a great group and your enthusiasm and positivity helped me feel so welcome. Thank you for your creative, imaginative ideas and for your animated and fun demonstrations. It was great meeting you all and sharing information with you.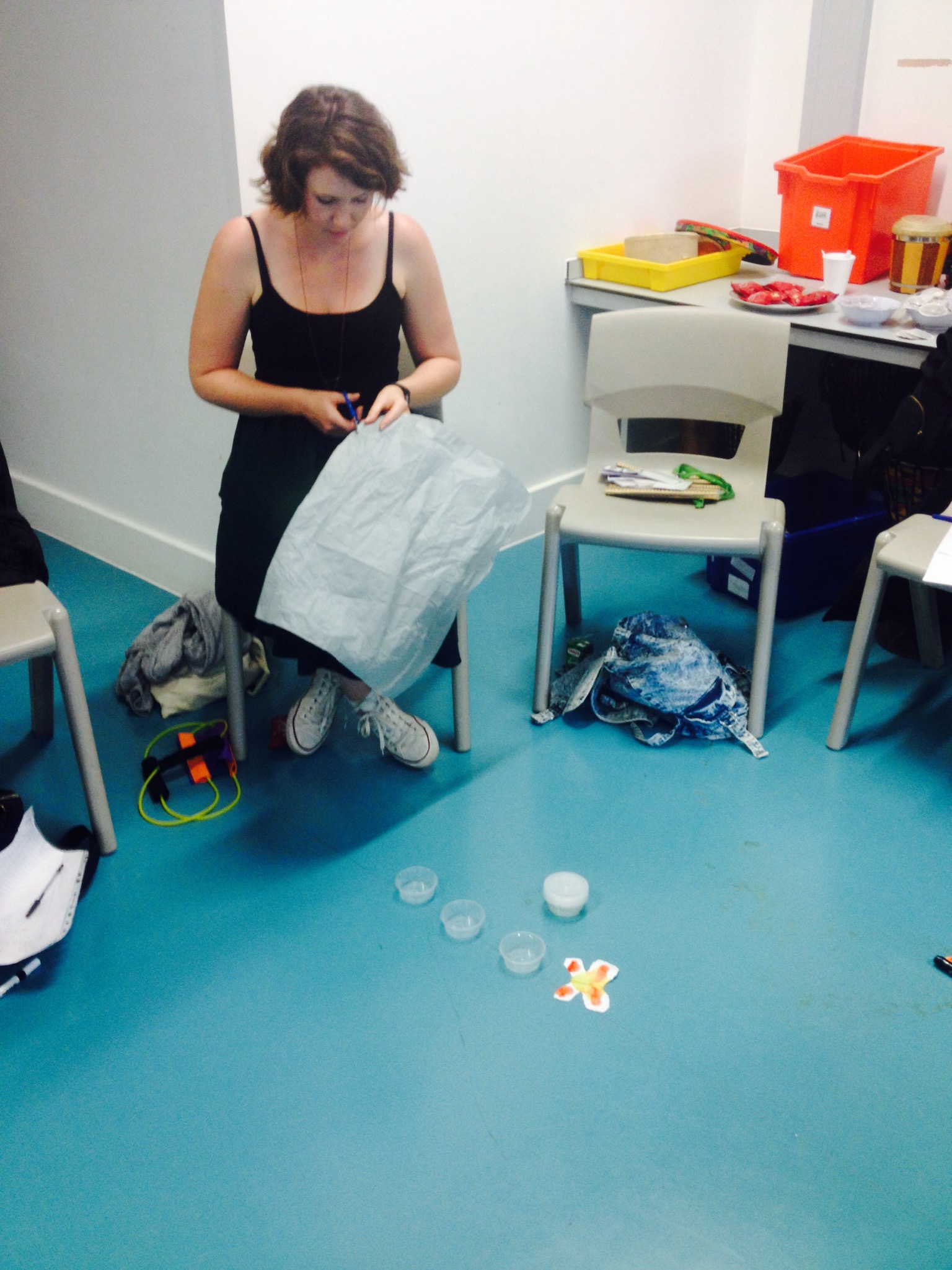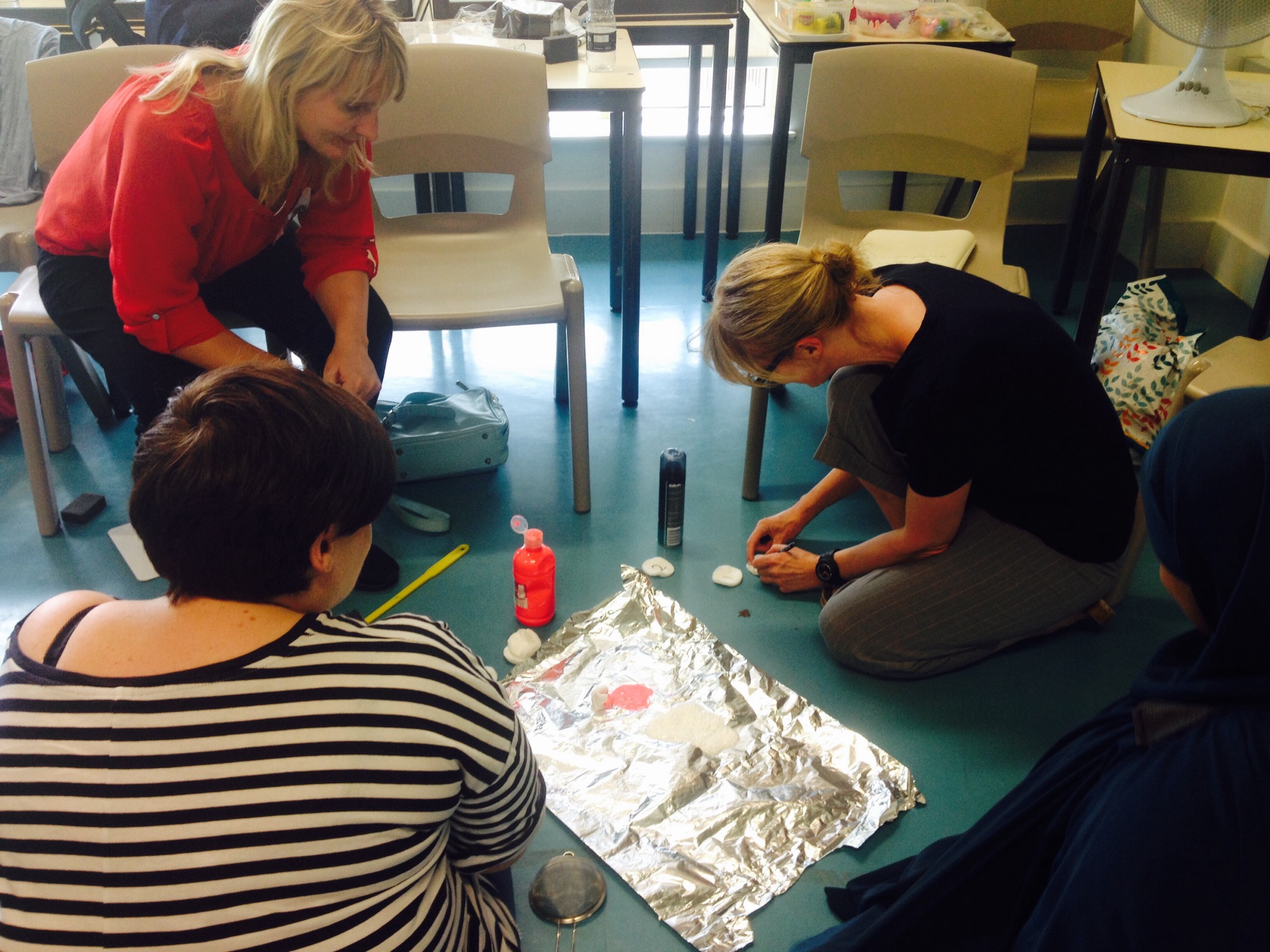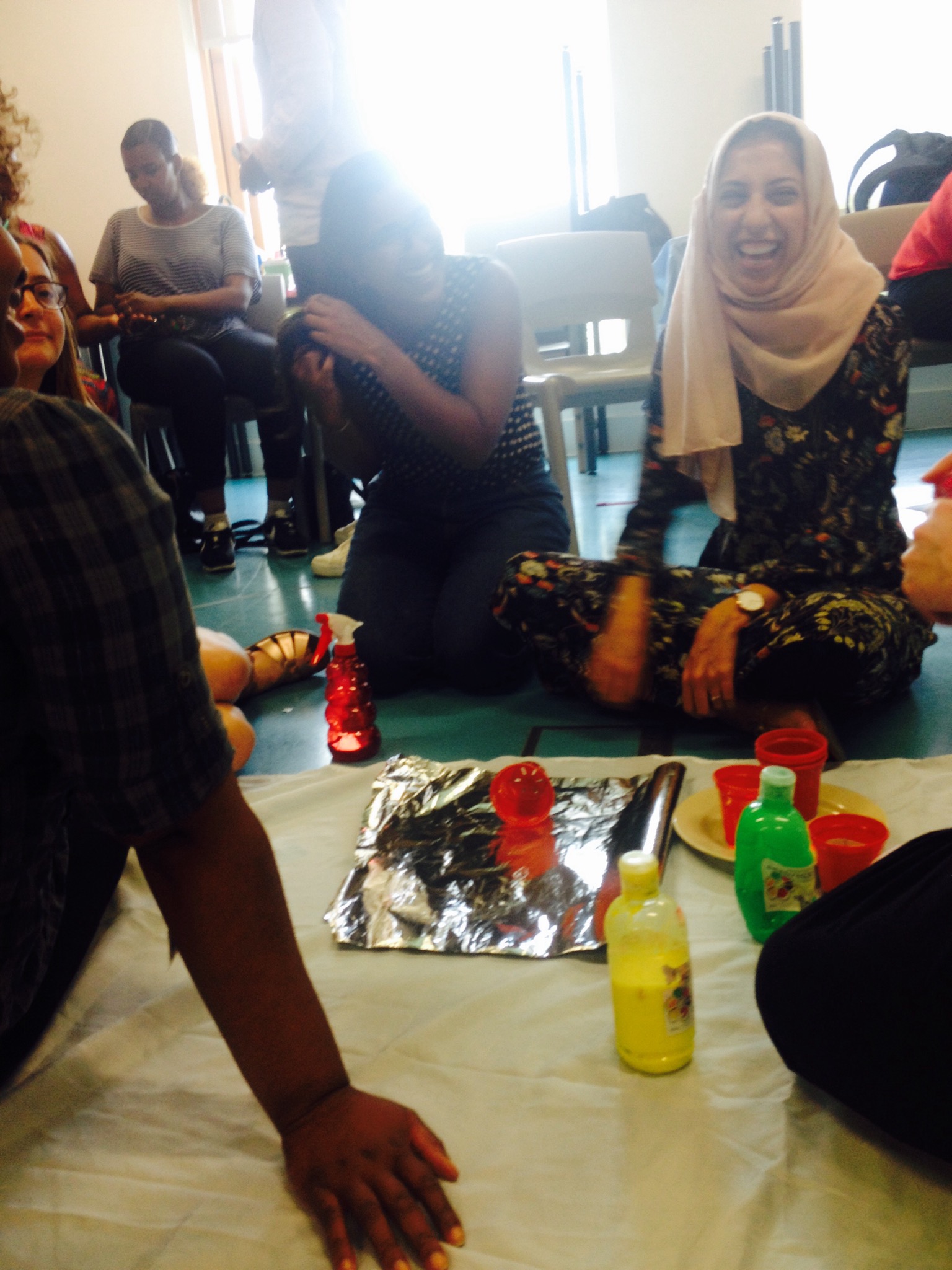 These are some of the participants' comments as written on the evaluation forms:
'Marianna created a warm environment for all to participate creatively.'
'The structure of the training was excellent! Learnt a lot from all the practical activities and got great ideas to take with me and try at work!'
'Very interactive and well modelled. Marianna has a great natural style and she is very informative.'
'I have enjoyed these two sessions and have learnt a lot in supporting my son's learning.'
'This course gave me the confidence to now lead Attention Autism sessions. Marianna was welcoming and kind'.
'Was Great! Tutor very encouraging and enthusiastic. Great to have opportunities to think of ideas and practise.'
"Perfect blend of information and practice. Very engaging and good pace'. 
'The trainer was very enthusiastic, creative and passionate. She gave us a very complete and extensive explanation of the programme. Very clear and precise'. 
For more information on the Attention Autism programme, 
click here
.