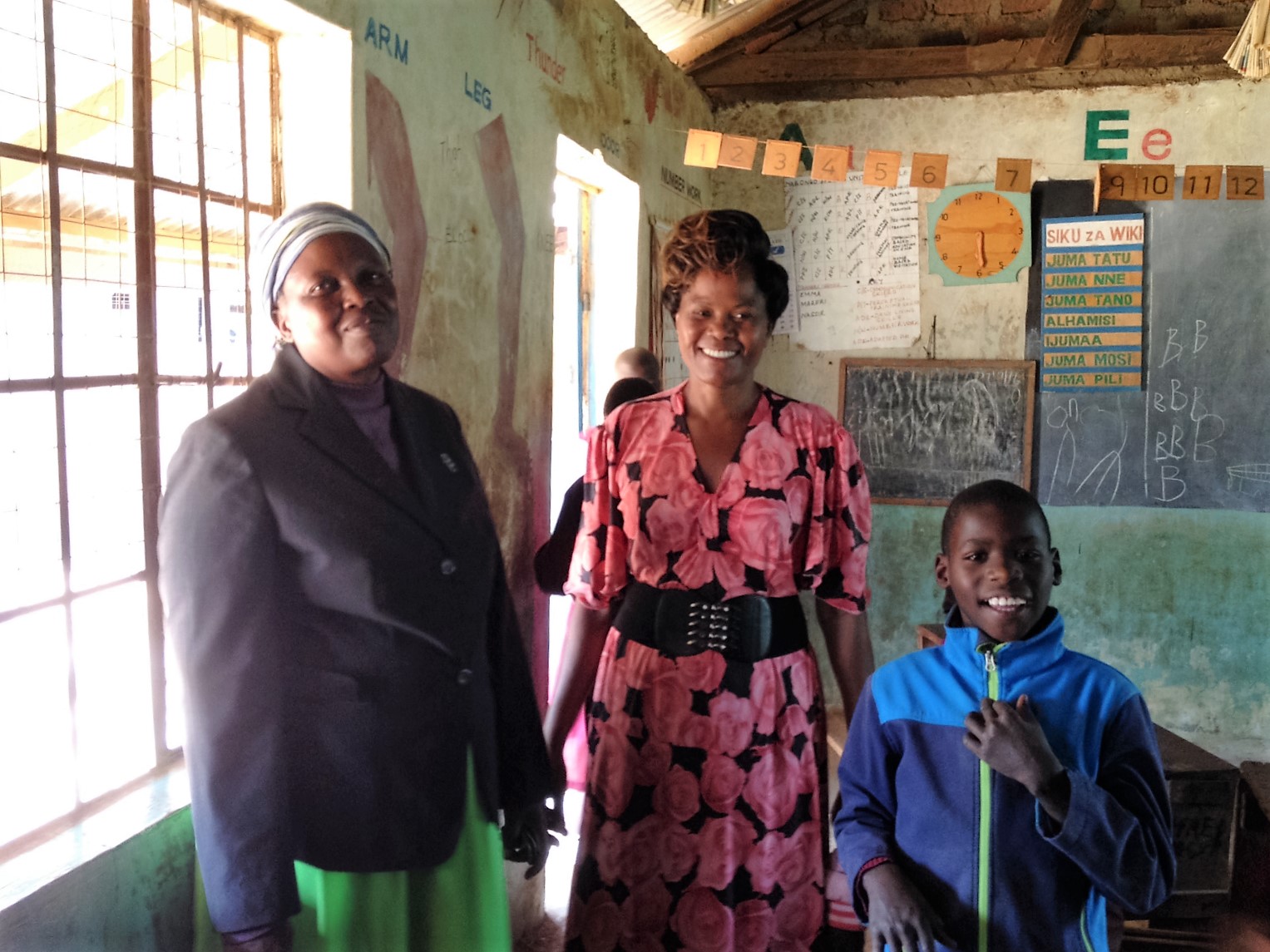 Three weeks ago someone told me about Joyce and Immaculate, two 'dynamic' and 'loving' SEN teachers at Nabongo Primary School in Kakamega. In 2006 they set up a special needs unit in a mainstream public school at a time when people still believed that conditions like autism were contagious.
Starting with a handful of students and no funding, they now lead two classes for 22 children with special needs. They've also convinced other teachers and professionals to learn more about autism and they are loved by parents who usually feel completely ostracised within their communities.
A large part of their job is to travel around the town and the surrounding villages talking to families about autism, identifying children, providing support, referring them to the right people and talking about the importance of education. No one expects Joyce and Immaculate to do this on top of their teaching duties, but they see raising awareness as a crucial aspect of the support they provide.
I feel so lucky to be part of their dynamic team (albeit briefly), and to be able to visit households here in Kakamega and talk about autism. As we've visited families over the last few days we've spoken to parents who've been surprised and then extremely relieved to hear that there are families elsewhere in the world that are facing similar difficulties.
If you have children on the autism spectrum, live in the U.K. or elsewhere in the world and would be interested in exchanging some video chats or a few letters a year with a family here in Kenya please contact me:  contact@mariannalimnaiou.com.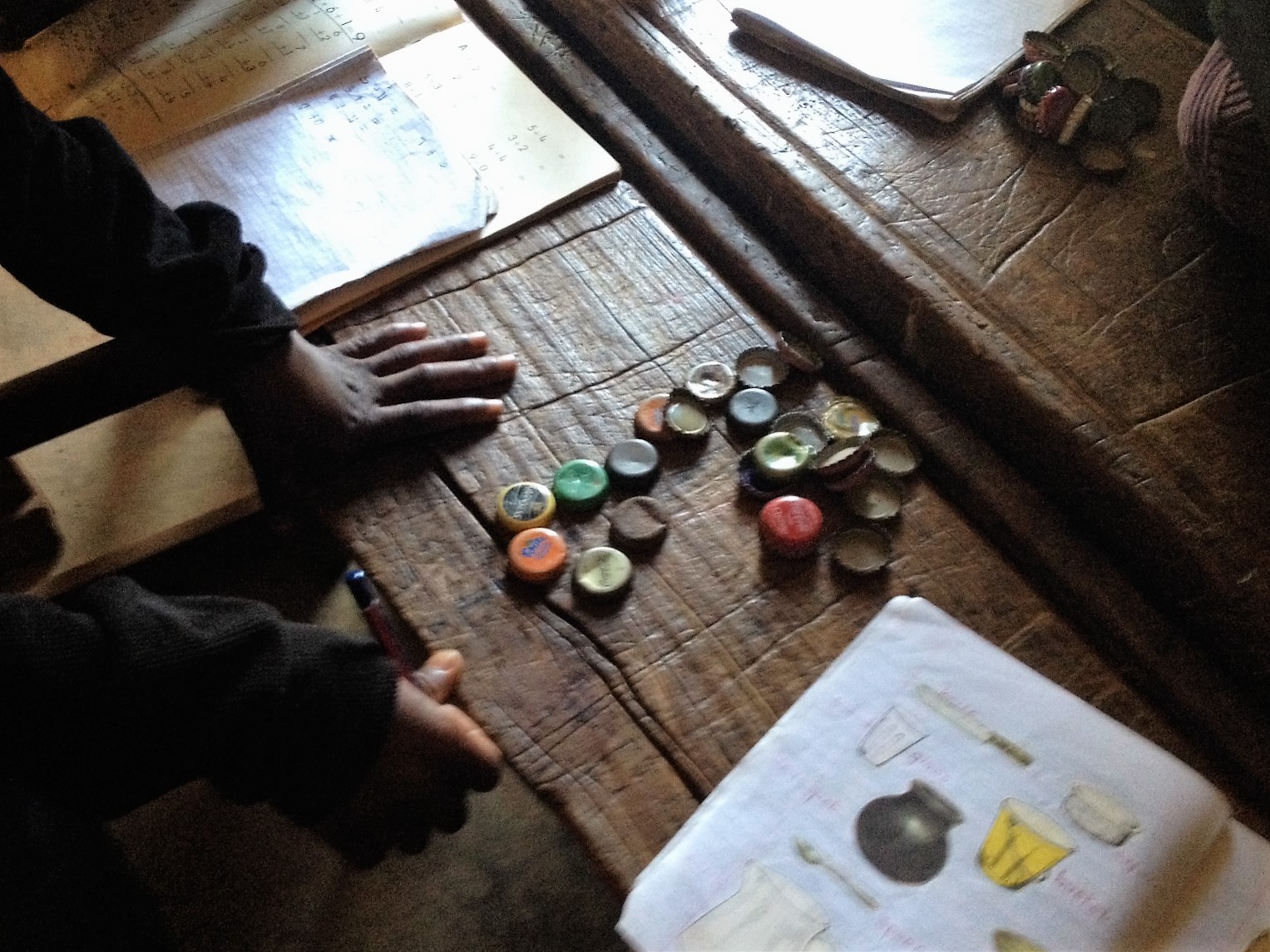 Please like my Facebook page for regular updates: https://www.facebook.com/mariannalimnaiou/