'Building our shamba'!
'Shamba' means garden in Swahili and this is one of the Attention Autism activities the teachers Joyce, Immaculate and myself planned for the students at Nabongo Primary Special Needs Unit! We didn't have glitter but we had flowers!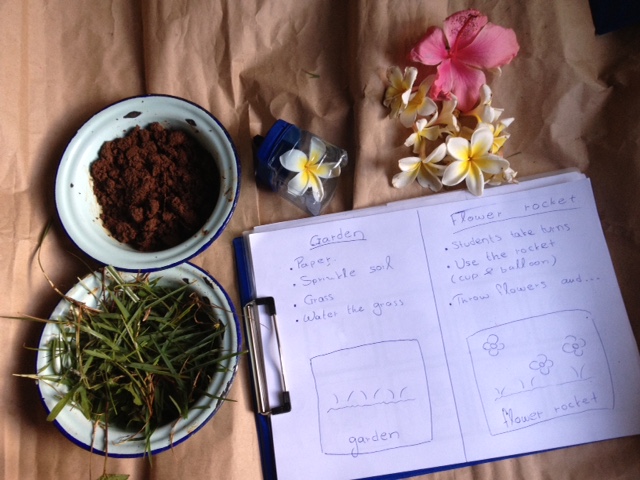 Stage 1 – The bucket
Feathers
Balloon
Spinning flower
Stage 2 – The attention builder: 'The Garden'
Building a garden:
Put a piece of paper on the floor in front of the students.
Throw the soil slowly on the paper to make the ground.
Sprinkle with the grass.
Water the grass (it sounds and it smells great)!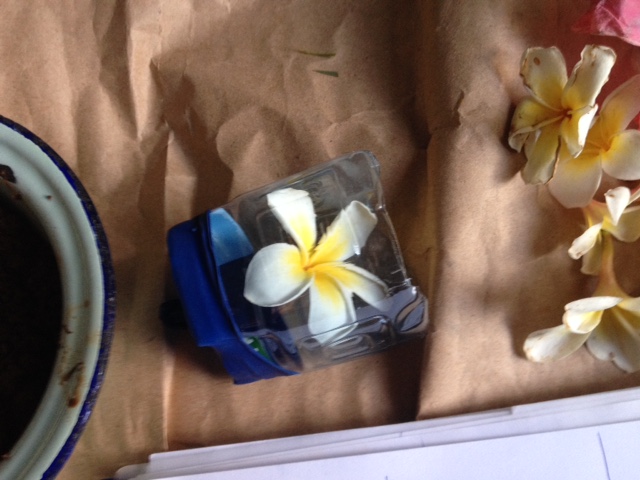 Stage 3 – The Interactive game: 'Flowers'
The students take turns to use our DIY…'flower rocket'.
Similar to this: https://uk.pinterest.com/pin/473933560768439560/ but instead of pom poms we used flowers that had fallen off the tree in the playground.
Students to put the flower in the cup, pull the edge of the balloon and throw flowers at the garden!
Adapted learning environment and structure for attention autism activities: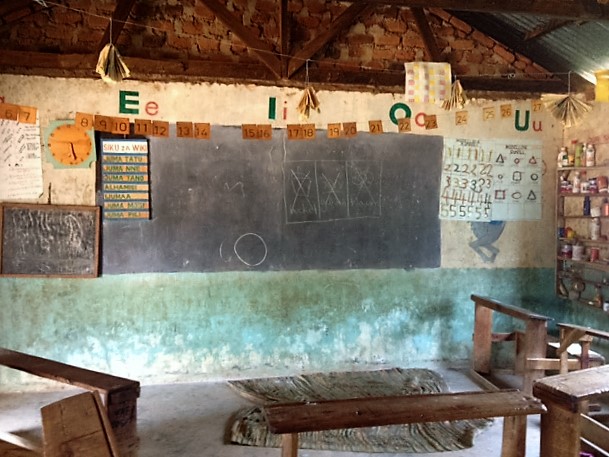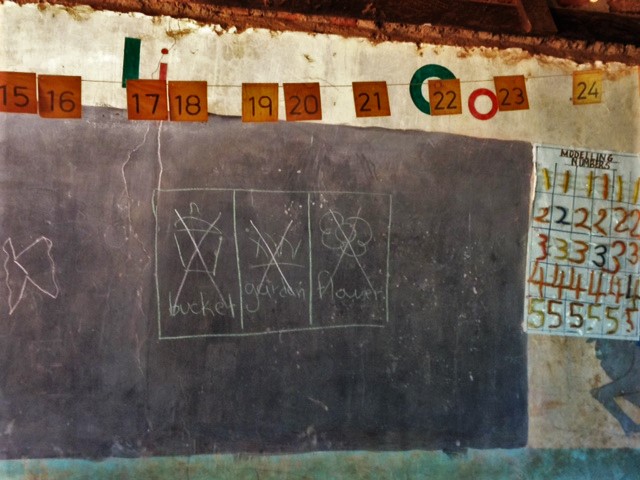 (All pictures have been approved by the parents of the students and teachers)
Please like my Facebook page for regular updates: https://www.facebook.com/mariannalimnaiou/