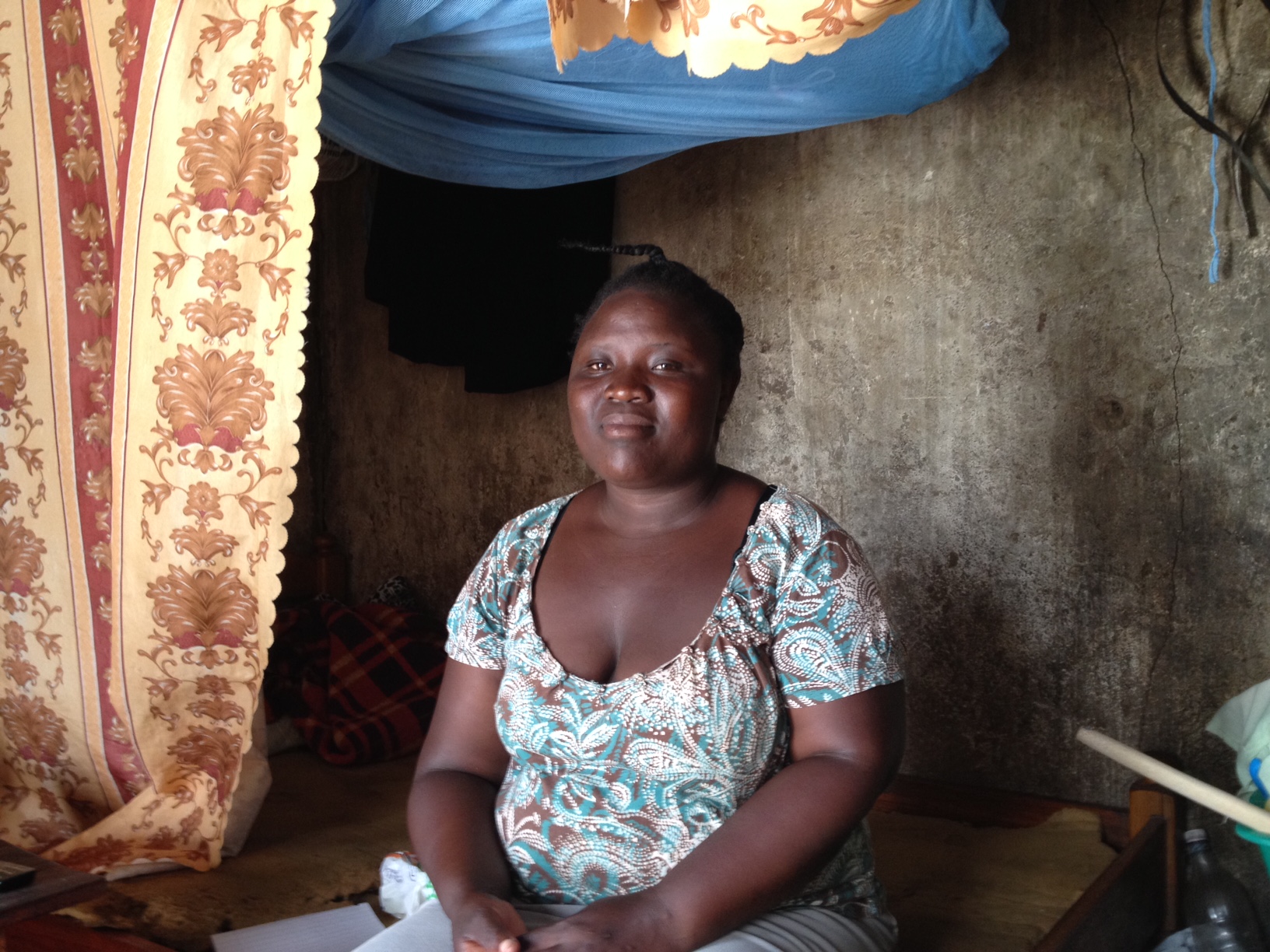 What is it like to be a parent of a child with autism in a small town in Kenya?
Often in the West we take our independence for granted. We learn that we can take decisions for ourselves, we can fight for our rights and if something in our lives gets difficult, like a boring job or an unsuccessful relationship, we learn how to step away for our own good. Being a parent is already a big responsibility but being the parent of a person with autism often feels like a knot that many families spend their whole lives trying to loosen, in order to help their children become more independent. This might mean sleepless nights, repeated attempts to teach new skills, guilt, limitations of freedom and often loneliness.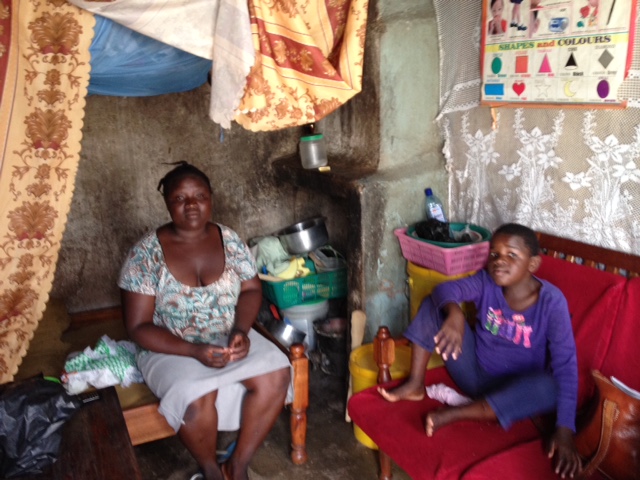 80% of people with disabilities in developing countries live in isolated areas, with 150 million of them being children. In Kenya, medical services are not free. Only those who can afford it receive support. The gap between the rich and the poor is huge and as expected, the majority of people cannot afford to meet their basic needs.
Even though there are some structures in place (such as schools, teacher training institutions and special units) a large number of parents can't afford to pay for transport, school uniform or notebooks. People with disabilities in Kenya have little or no access to education, health and employment.
"As a single parent, raising three children – with one of them affected by autism- I am the only person expected to work and buy food for the family. My daughter Michelle goes to school until midday and when she comes back I need to be at home. She needs a lot of attention and support. I'm always on the look for a few hours work in the mornings but this is not always possible.'

Mama Michelle
Despite the great progress of special education services in Kenya over the last four decades, it seems that there is a huge lack of awareness within the family and the wider community. People with autism here are at greater risk of discrimination, abuse and neglect.
I visited Mama Swala with the teachers from Nabongo Primary School – SEN Unit. She is one of the many single mothers raising children with autism in Kenya and she talked to us about public beliefs here: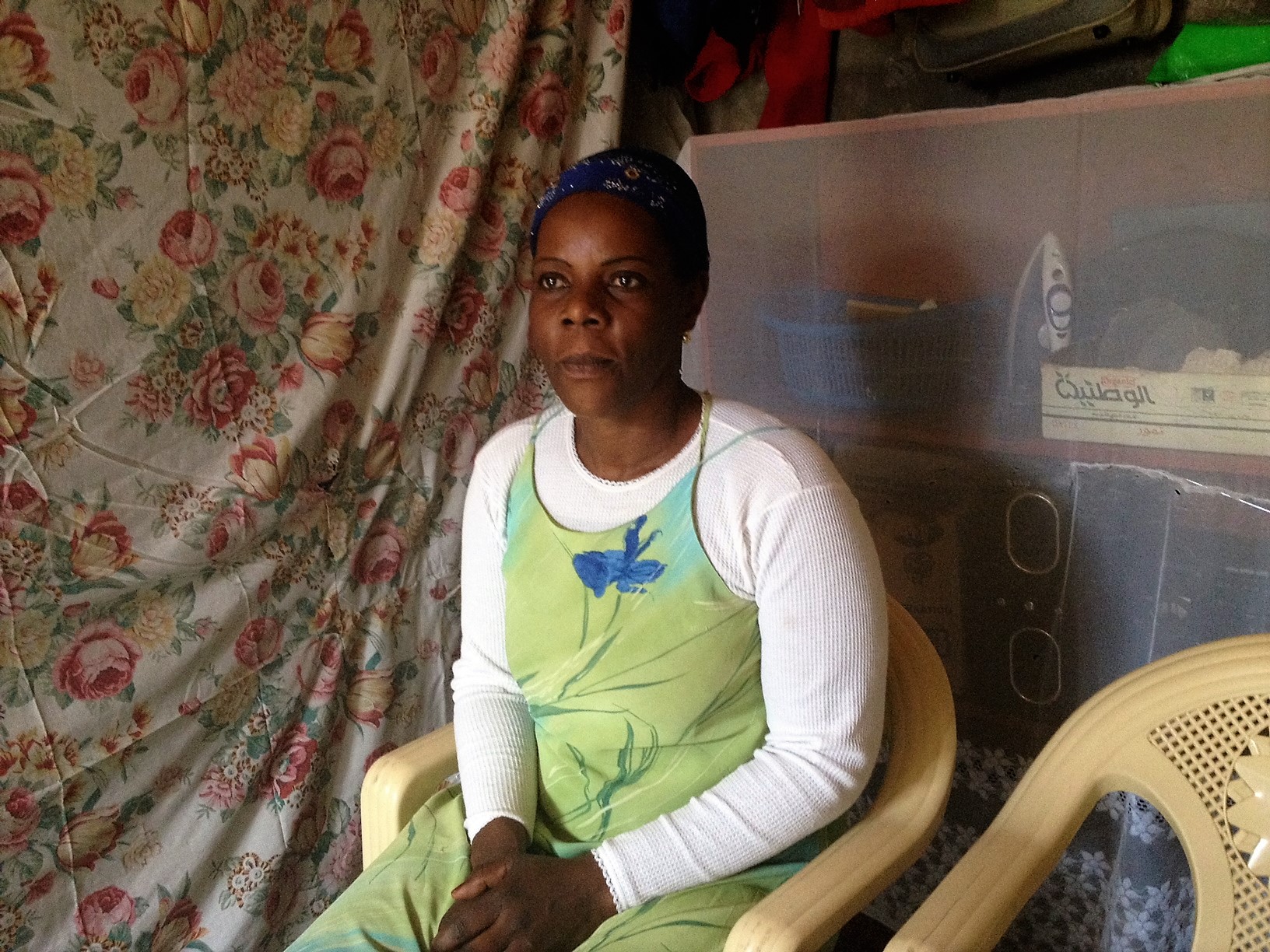 'From the couple, the mother is always considered to be the responsible one for the child with special needs. Most of the fathers as well as friends and family believe that a different child always comes from the mother's family and it's a punishment from her anscestors or a curse from God.


In the past I used to be ashamed. People, my neighbours and my family, still make me feel guilty and they see my son as a threat to them. My son is the best thing that has happened to me and honestly, I'm proud of us. He understands me much more than anyone else and I understand him too. We feel safer together.' 

Mama Swala
Unfortunately, due to endemic poverty and social stigma a large number of children with autism in Kenya stay at home. Mama Mbarak, a very young single mother with a 19 year old son affected by autism, stays at home with him. The only people visiting them are the local teachers who also offer them food. Mother and son hadn't left the house for months.
'I have four children but I couldn't take care of all of them anymore. My cousin in Tanzania is now raising my other three children and I live with my son Mbarak who is getting older. Once, I left the door open and he ran towards the street. People started shouting at me and I felt extremely bad. There is no placement for him which doesn't require fees and I'm scared of him hurting  himself. I can't leave him alone.'

Mama Mbarak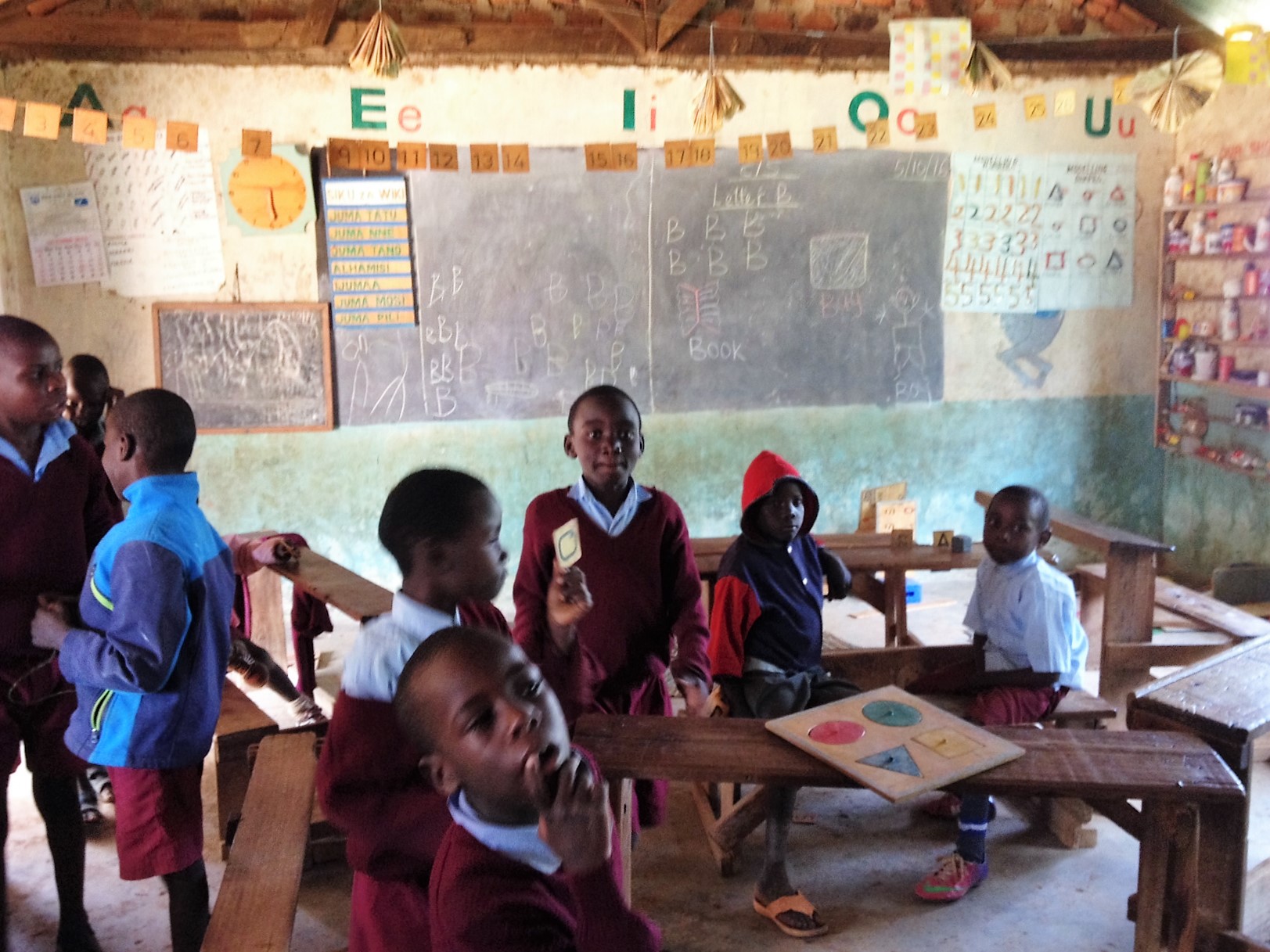 The Kenyan Institute of Special Education,  Nabongo Primary School – SEN Unit, Musaa Primary School and myself are making an effort to collect information and resources related to autism and special education. The Kenyan Institute of Special Education is also looking for schools in the U.K. that are interested in exchange programmes for special needs teachers.
Many thanks to the teachers and parents who are supporting Nabongo Primary to organise the first parents' support group meeting and thanks to local social enterprise KMEGA for assisting Mama Michelle in finding a part-time job.
If you want to contribute with information, financial support or resources, or would like to exchange experiences with a family or school in Kenya please contact me:  contact@mariannalimnaiou.com. I'll also provide more information on the ways you can get involved in future posts.
References
Eleweke, C. J., & Rhoda, M (2010) The challenge of enhancing inclusive education in developing Countries. International Journal on Inclusive Education, 6 113-126.
Mukuria, G. & Obiakor, F. E. (2006). Beyond narrow confines: Special education leadership for ethnically diverse urban learners. Education Considerations, 34, 1, 9 -15.
Oriedo, T. (2003). The state of persons with disabilities in Kenya.
United Disabled Persons of Kenya (UDPK). (2003). United Disabled Persons of Kenya: The Organization (UDPK) . Retrieved July 18, 2003